Industrial Filtration Solutions
Manufactured on site
Bespoke and OEM products
Exceeds quality specification
Large material stocks
The SILEXA™ Range
Continual development by our research and development team has enabled our products to evolve into some of the most advanced filtration materials available.
Bowman's filter products can be tailored to suit customers' requirements using either carbon, polypropylene and clay or our superior SILEXA™ silica based filtration media. A combination of products can be used in cases where discharged effluents and emissions require pre-treatment before passing through the main filtration material.
We can also manufacture and develop bespoke filter housing receptacles to contain our bagged or bulk media for various particulate, vapour/air and water filtration solutions.
Get in touch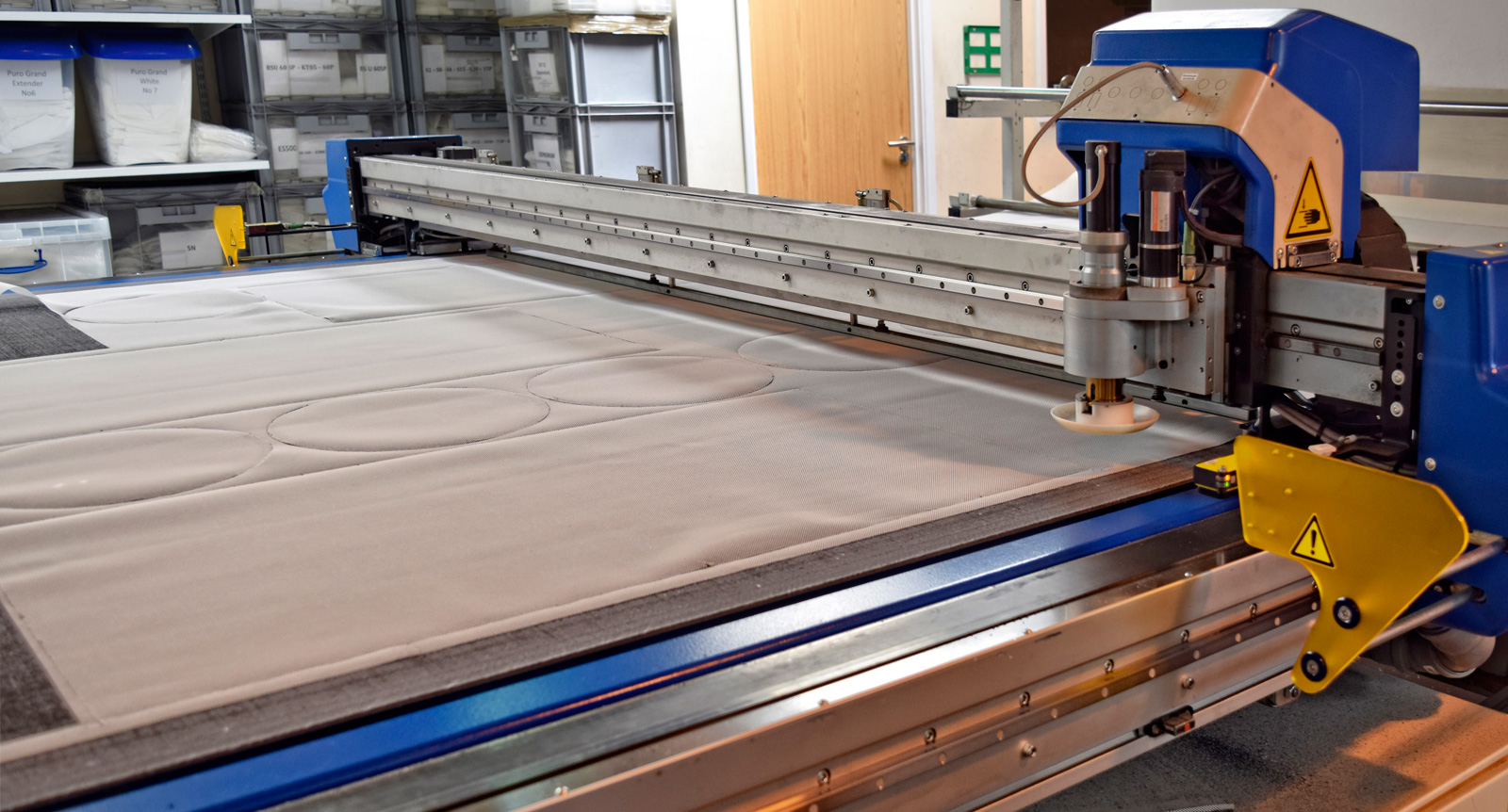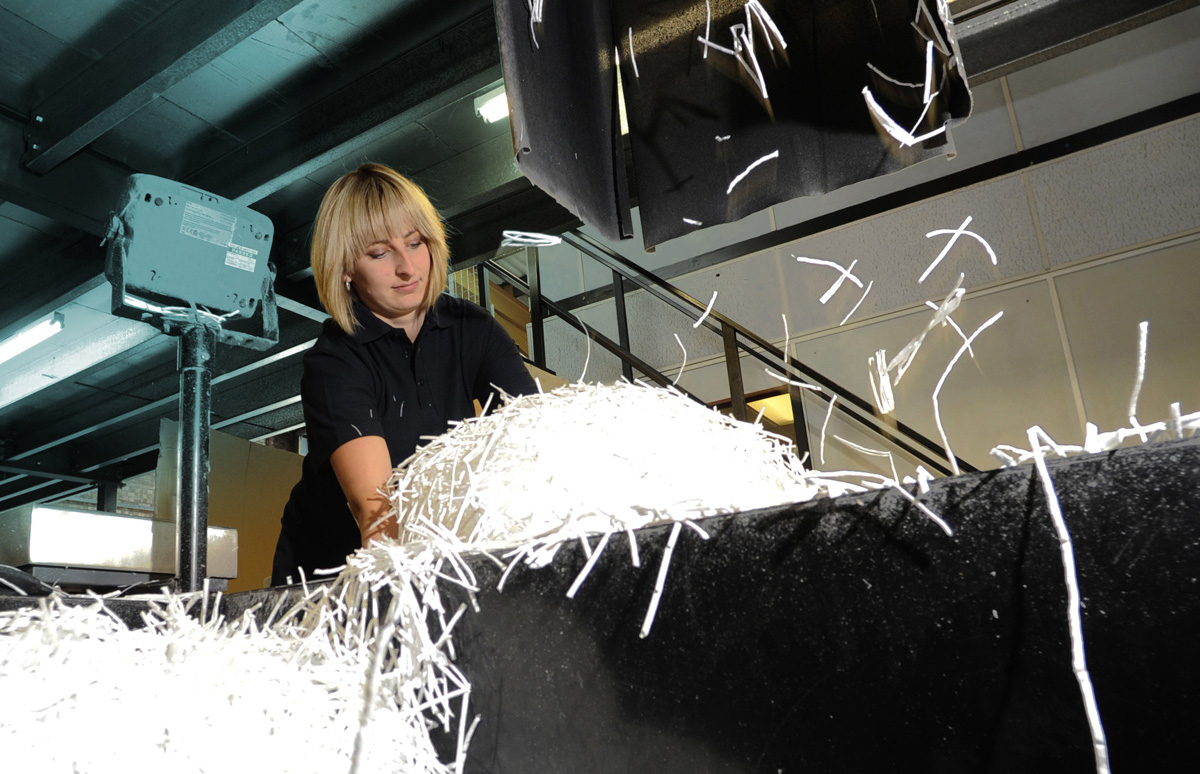 The collection and sorting of the filtration media.
Making it our way
At Bowman we not only research, design and develop new uses and applications for filtration equipment, we also manufacture our products on site.
This allows us complete control over the production process and stock control. Our dedicated team are skilled and flexible enough to change production techniques quickly and efficiently so that productivity is maximised and delivery dates minimised.
We always carry huge quantities of raw materials allowing us to react quickly to market demands. As the largest supplier of carbon filters for oil water separators in the UK, we produce more filters than the combined sales of some of our 'original equipment' competitors and have 100's of satisfied customers.
Our newly developed SILEXA™ Sorb material is a revolution in filtration and spill control technology that promises to bring new cost effective alternatives to traditional media and keep Bowman at the cutting edge for all of your industrial requirements.
Get in touch
Bowman Condensate
Bowman is a market leader in compressed air condensate separation offering the most advanced environmental off the shelf and/or bespoke solutions for oil and water condensate filtration worldwide.
Bowman product users can rest assured that they can safely discharge filtered condensate effluent, complying with legislation and meeting their corporate and social responsibilities for a clearer and cleaner environment.
Our compressed air condensate filters are so technologically advanced we provide a Total Satisfaction Guarantee. If you are not completely satisfied with the environmental benefits, performance and the total cost effective solution against other non-Bowman products, we will offer a full refund.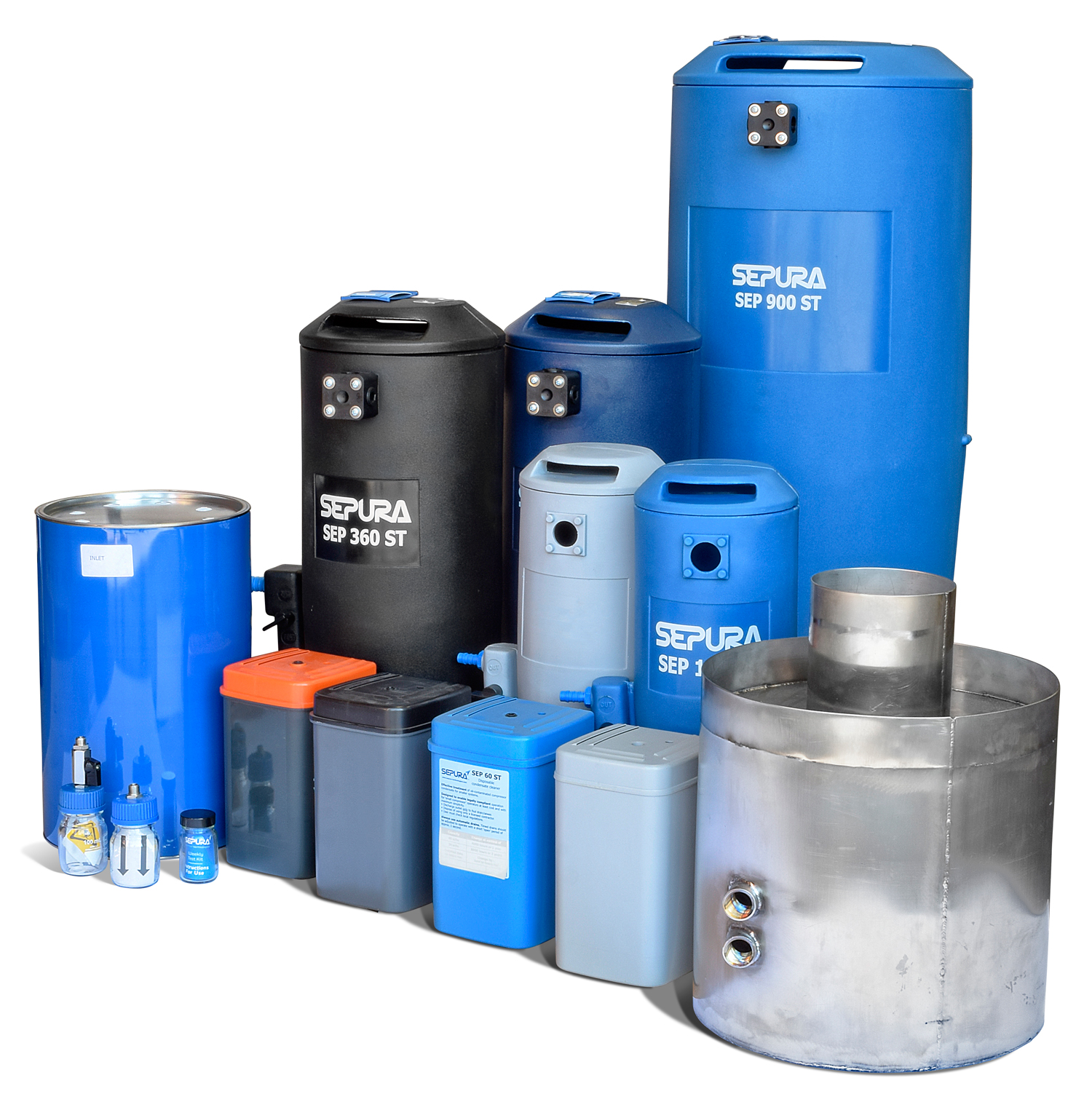 As well as supplying replacement filters for all of the major manufacturers, (full kits or single filters) our R&D team are happy to create bespoke and prototype designs to suit your individual requirements.
We can create 3D resin prototypes that allow customers to evaluate designs before full production begins or make up sample filter bags to evaluate effectiveness. Whatever you need, Bowman are happy to help.
Get in touch